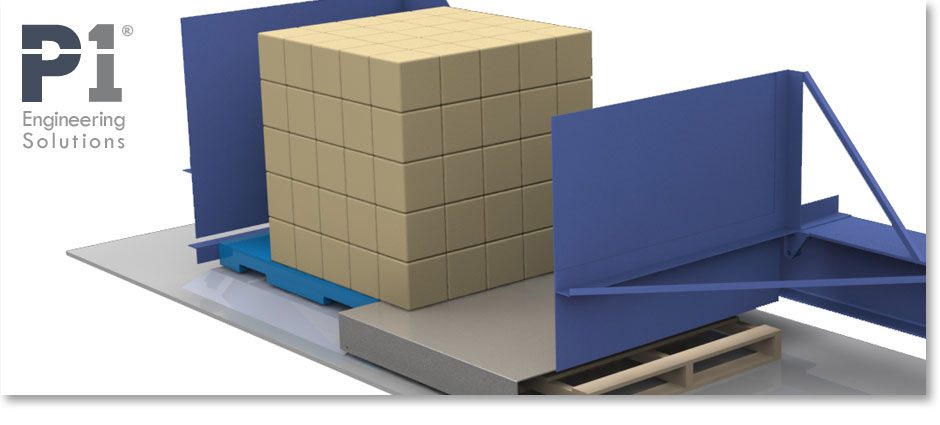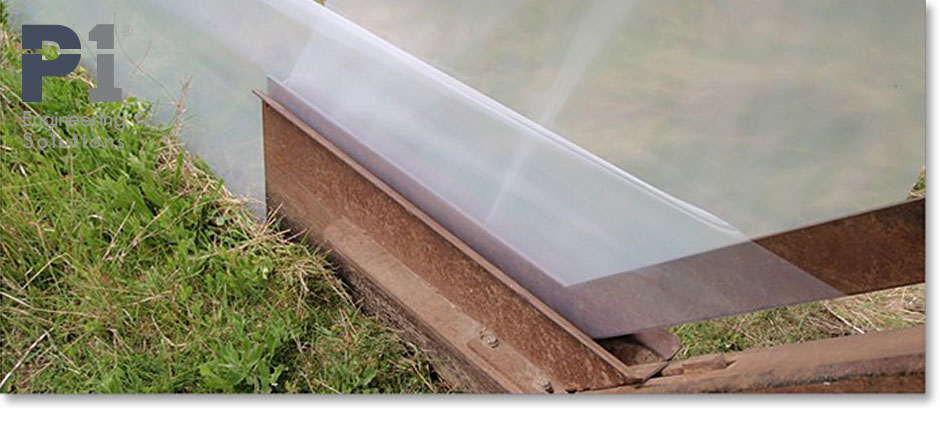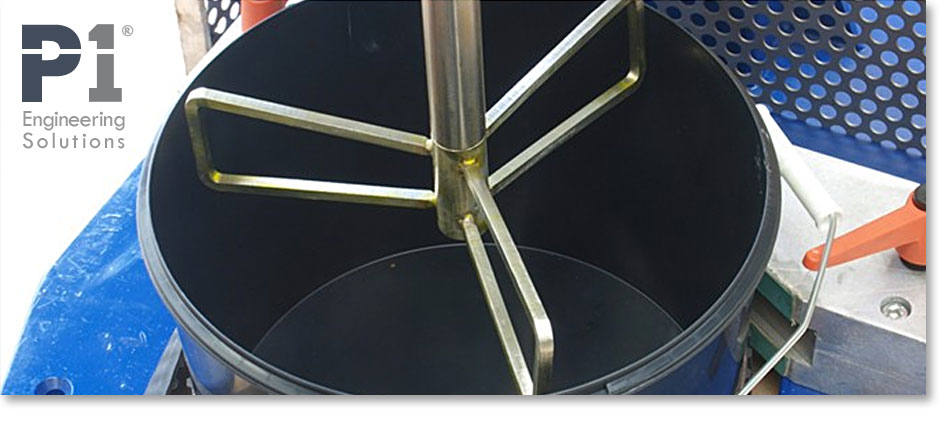 What we do
Our passion is to provide high quality engineering consultancy that increases sales, profits and market share. Over the past 10 years, we have successfully worked with a wide range of customers including Pfizer, Avery Dennison, Burgon & Ball, Hillbrook Printing Inks, Coachwise, Packtech, Piramal Health Care, Ronseal, Stokes Paints and Sanofi Aventis
We provide design engineering expertise in the areas of:
Bespoke Machinery have a specific problem in your production line and need to automate a process? Do you want to reduce labour costs that are crippling your business and affecting quality control?
Servicing are your machines being looked after properly to make sure they never let you down, leading to loss of earnings? Is your machine stock depreciating?
Prototyping need design verifications? Our facilities and design expertise can bring your ideas to life to reduce your time to manufacture.
Material handling have pallet handling issues? Need a machine to reduce labour costs and help with health and safety issues?
Pallet Transfer bad back from lugging boxes around? need an automated process which transfers stock from a hygienic pallet to a wooden pallet with tipping, rotating or reordering stock?
Fabrication We are ideally set up for bespoke and small batch manufacture including: milling, turning, welding, painting, drilling, sanding and sawing.
If you would like to arrange a consultation call us today on 0843 886 6468 or email made@p1engineeringsolutions.com to see how we can help.