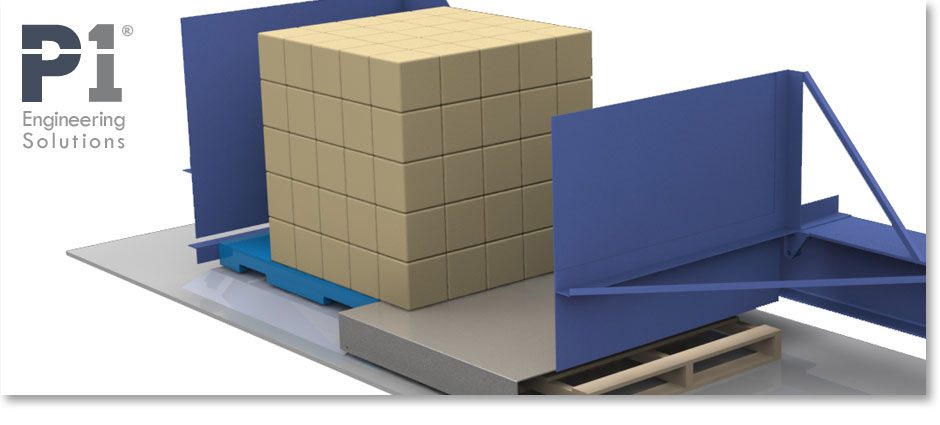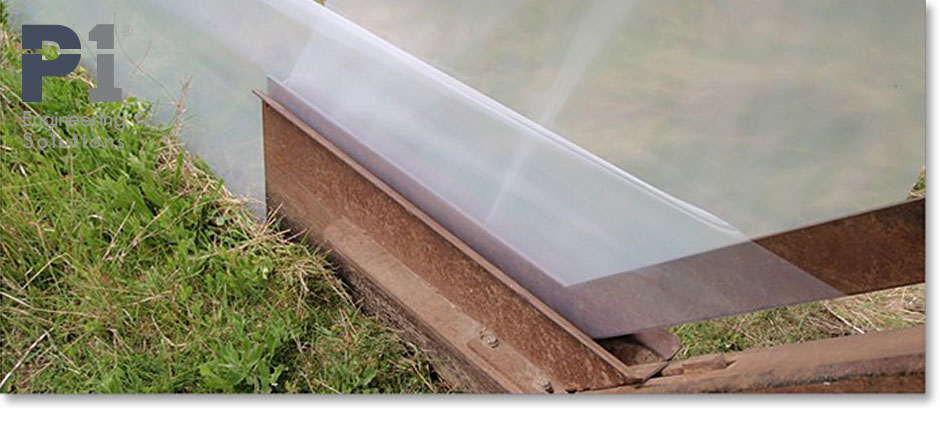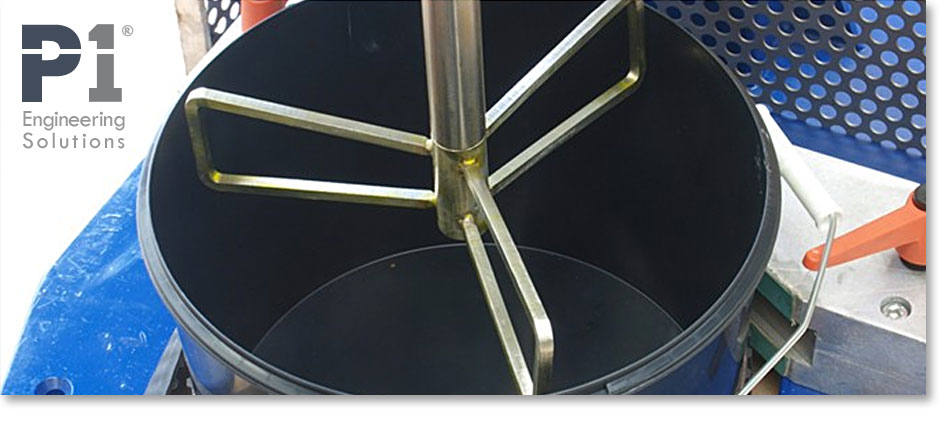 Steel Fabrication Sheffield
P1 Engineering Solutions have a wide range of in house machining and fabrication capabilities enabling us to customise our designs to meet your exact requirements. Whether you require turning, milling, drilling, welding, sanding, painting, sawing or fabrication please get in touch and we will give you a competitive price.
Please take a look at our fabrication case studies to see some examples of our work or give us a call on 0843 886 6468 or email made@p1engineeringsolutions.com to see how we can help.