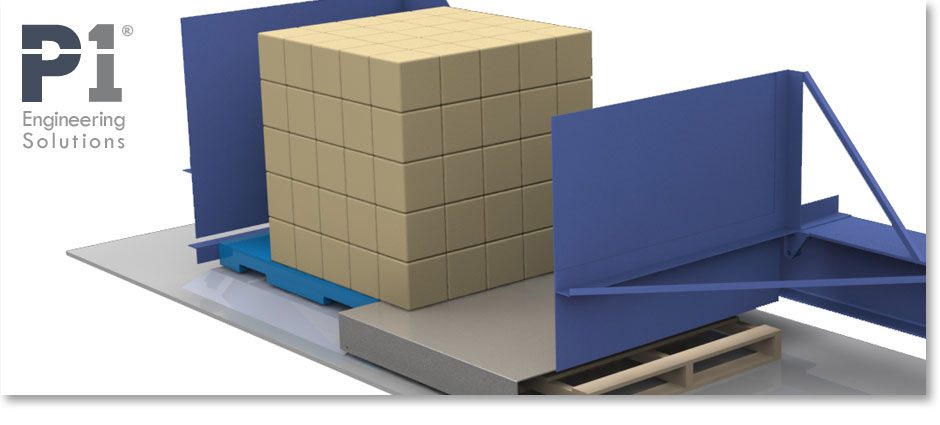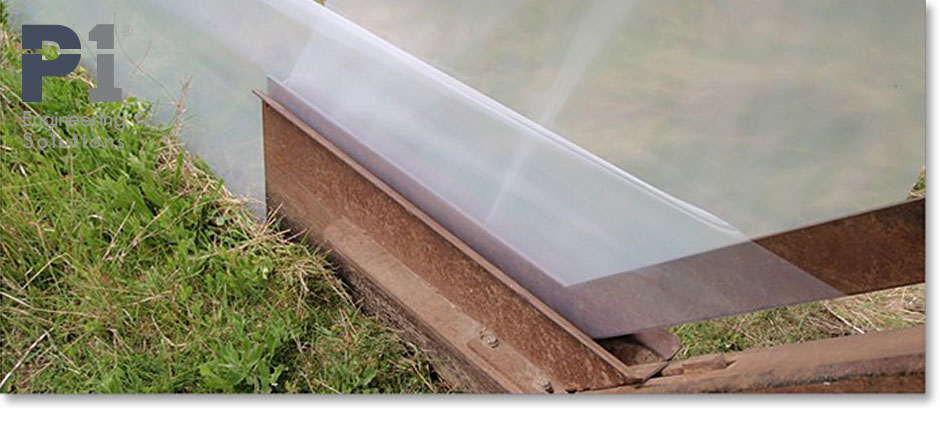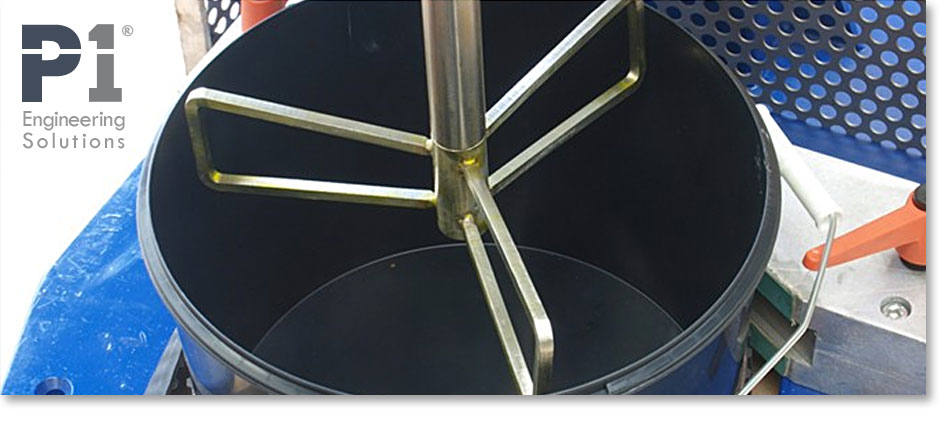 Engineering Design
P1 Engineering Solutions is the machining, fabrication part of P1 Technology Ltd. We offer support for the manufacturing industry. Whether you are interested in our product range of:
Material handling equipment
Pallet transfer machines (replacing that old pallet inverter)
Filling machines
Capping machines ...or...
To meet your bespoke requirements
Have a specific production efficiency problems, require servicing & maintenance or need bespoke steel fabrication within your business, we can help. We offer free consultations to any organisation that has an area of production inefficiency. We also offer servicing and maintenance to ensure your operations run smoothly, long term.
P1 Engineering Solutions provide practical, reliable, robust results that drive your ideas forward, increasing efficiencies in production or design development. Since being founded in 2000, we have successfully worked with a wide range of customers including Pfizer, Avery Dennison, Burgon & Ball, Hillbrook Printing Inks, Coachwise, Packtech, Piramal Health Care, Ronseal, Stokes Paints and Sanofi Aventis.
Fill in our enquiry form and someone will respond at a time convenient to you. If you would like us to examine your existing practices to develop areas of improvement. Call us today on 0843 886 6468 or email made@p1engineeringsolutions.com to see how we can help
Follow @p1technology