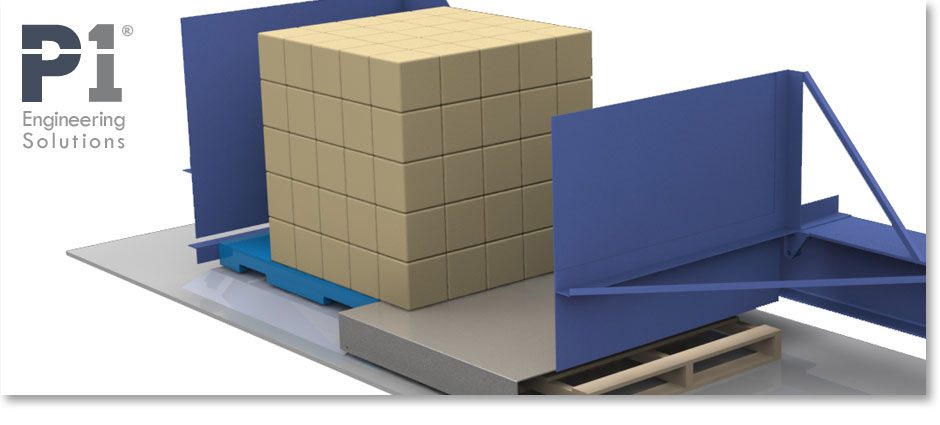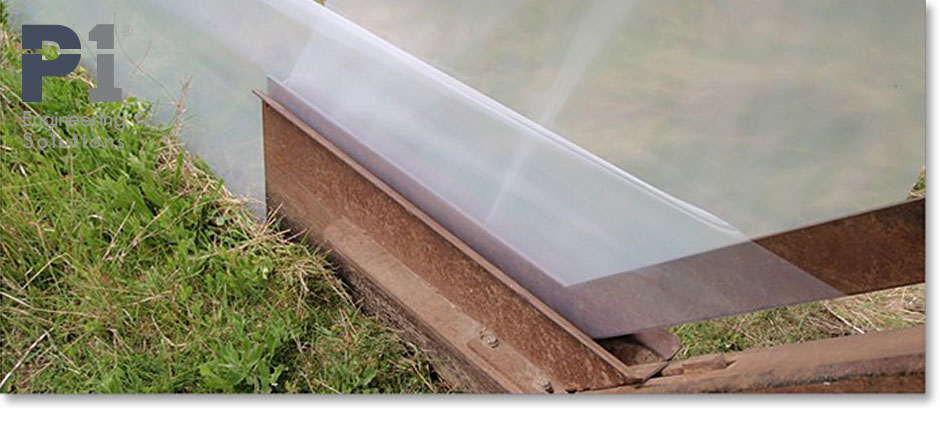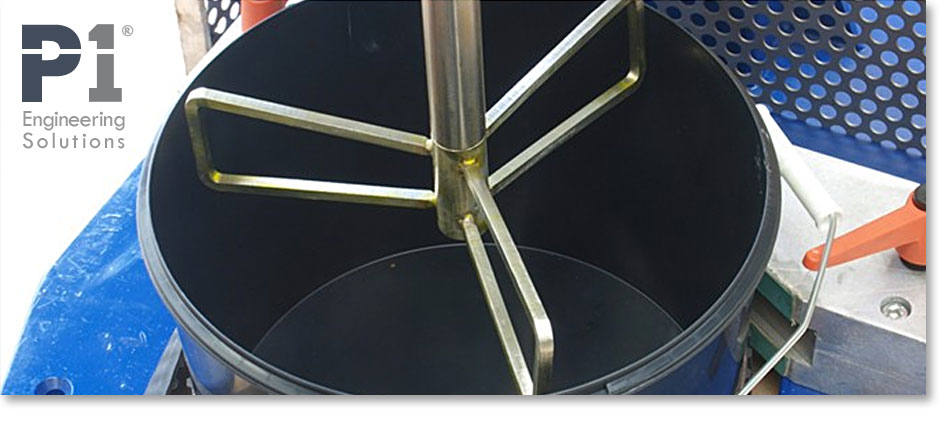 Privacy
P1 Engineering Solutions Data Policy
Postal address:
5 Johnson Street
Stocksbridge
Sheffield,
S36 1BX.
Tel: 0843 886 6468
email: admin@p1engineeringsolutions.com
Introduction
Welcome to the P1 Engineering Solutions website. Your use of the site is governed by the following terms and conditions. You agree to accept and be bound by these terms and conditions by accessing, using or downloading materials from the site.
Privacy information
This privacy statement describes our policy in using the information which we collect from you in the course of your use of our website. We will hold and process any personal information which you provide
to us on the site in order to facilitate and enhance the services which we provide. We may also use such data to contact you by email or by post to send you details about our services or to send you bulletins which we consider may be of interest to you. We follow the guidelines for data collection under the Data Protection Act 1998. You may request from us details of personal information we hold about you and please address any such request marked for the attention of the "Data Protection Compliance Officer". In order to improve the quality of our site we use what are known as "cookies". A cookie is a piece of text which is stored locally (but does not access your hard drive and from which it can store and sometimes track how you make use of a website). The web sites to which P1 Technology website may be linked may also make use of their own cookies to collect information from you. You may prevent the use of cookies by configuring your web browser accordingly but this may hinder some of the site functions. By using our website you consent to the collection and use of your personal information in the manner set out above. If we change or modify our privacy statement details will be posted on this page. If you do not accept this privacy policy and do not wish us to store personal information about you on our file please do not submit your information to us.
Confidential information
Any information or material sent to P1 Engineering Solutions by electronic transmission or otherwise cannot be guaranteed to be confidential.
Links to third party sites
P1 Technology may provide links from its website to websites of third parties not controlled by P1 Engineering Solutions . We accept no responsibility for the content of any other website which you may access through the P1 Engineering Solutions website. Please note that any link to a third party site does not mean that we endorse the content or use of such web site or the goods or services offered by any third party.
If you would like more information on our privacy policy and copyright statement for web content please do not hesitate to contact us on 0843 886 6468 or email made@p1engineeringsolutions.com to see how we can help.